Summer Festival 2022 – Guide
Mark the date on your calendar – Summer Festival Season is on! The weather is finally getting warmer, you're allowed to take off a layer of clothes, and we're already feeling the afternoons on a terrace vibe. To help you look at your very best this Summer, we've created four must-have outfits from items we have for you in-store or on our website. Have fun!
---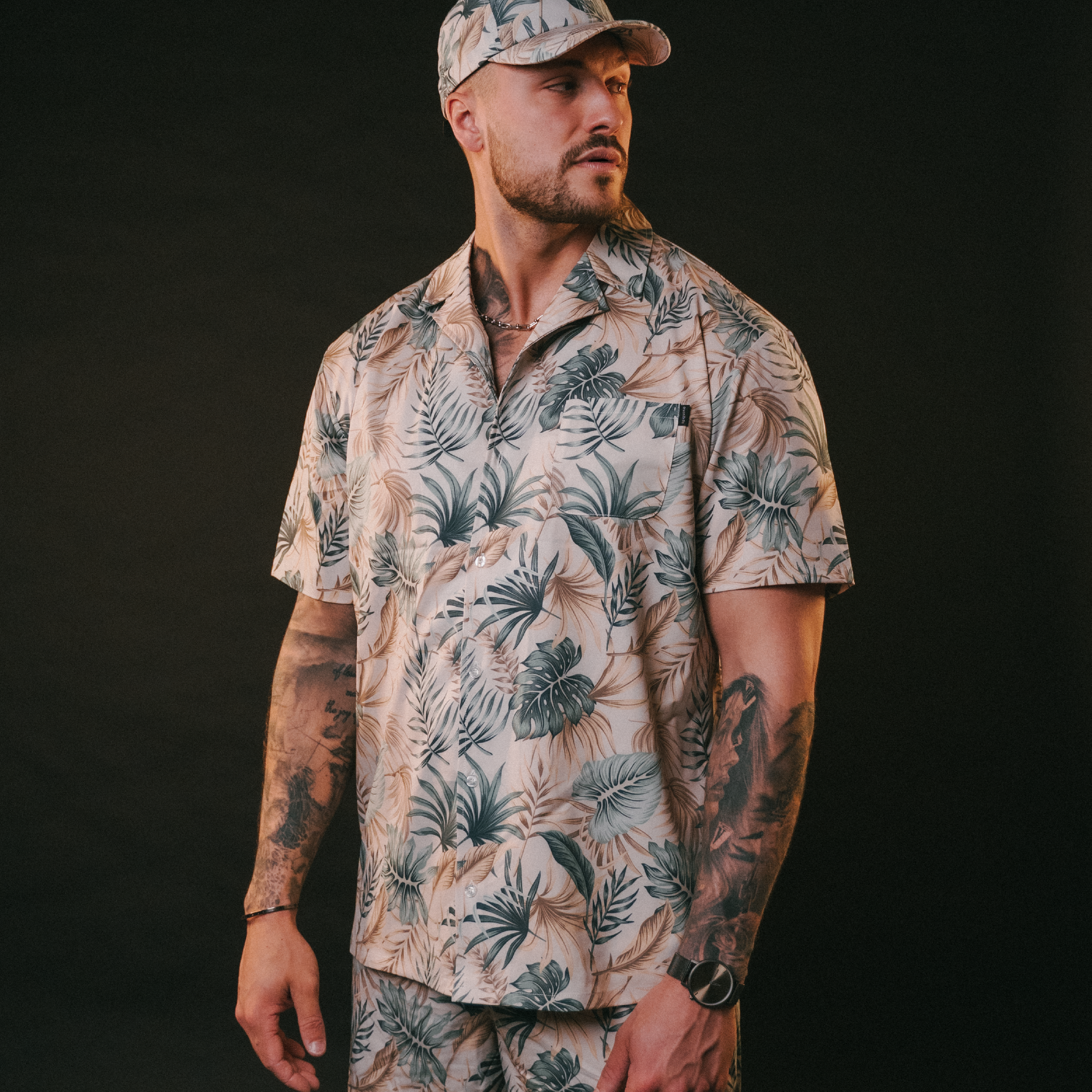 Outfit 1
What's Summer if you're not wearing some funky shirt? Our first look consists of the new summer print shirt paired with any bottom. Wear the shirt on its own or on top of a tank top, crop top or even bikini if you feel like it.
As for the bottom, we have the shorts with a matching pattern, which will turn some heads. For a more conservative look, pick biker shorts in the colour of your choice, or choose to wear our latest chino shorts. Complete the look with your favourite hat and some cool sunglasses, voilà!
---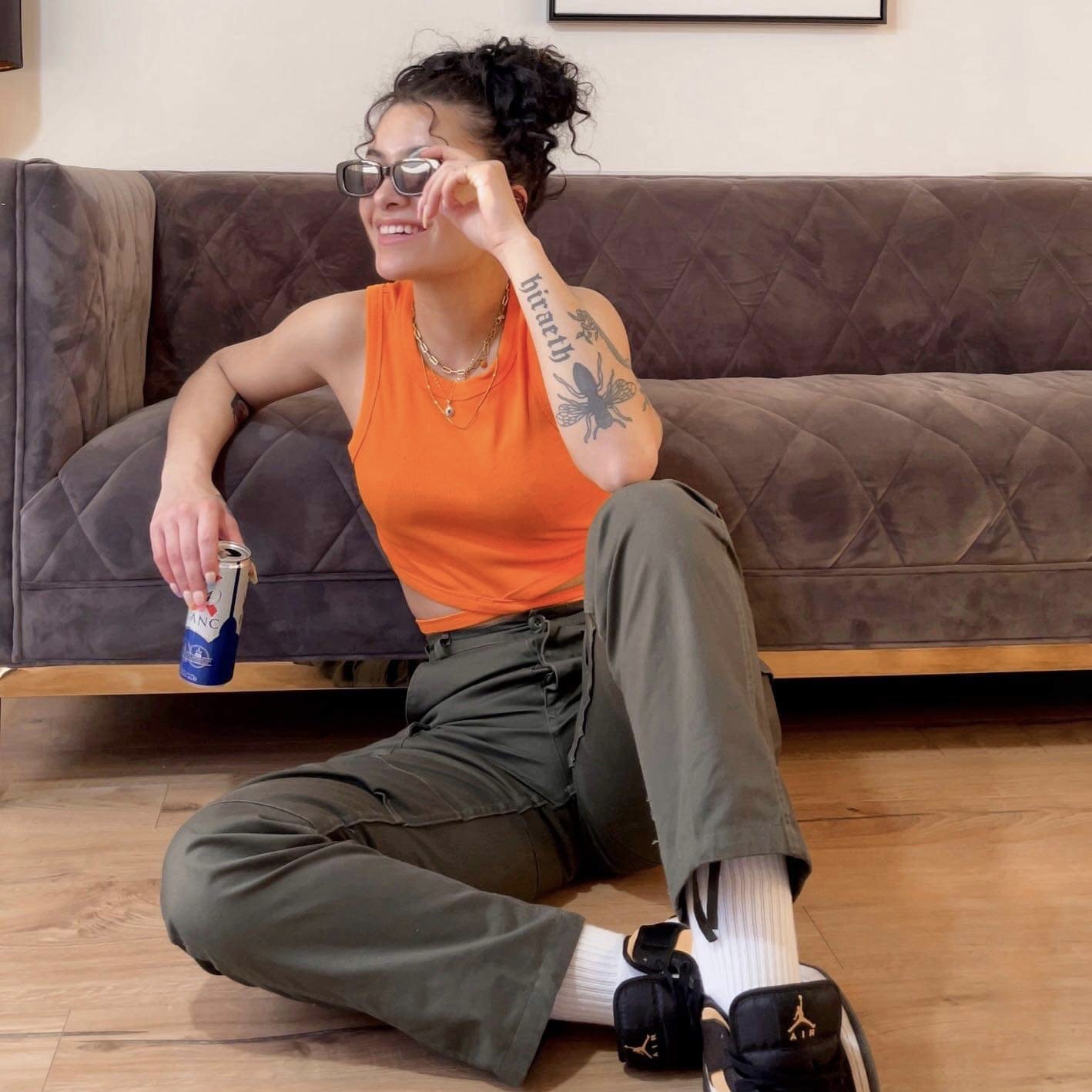 Outfit 2
We saw the next outfit everywhere at Coachella this year – Big pants, a small top. Available in many colours, the Rothco Cargo pants certainly deserve their place in this second outfit. They're comfortable and offer multiple pockets to store all your goods. Waiting in line will never be as painful with this pair of cargo pants.
We suggest wearing those with one of our tank tops, available in multiple styles and colours. Or wear it with the crop top of your choices, such as the Goal Top, available in grey and black.
---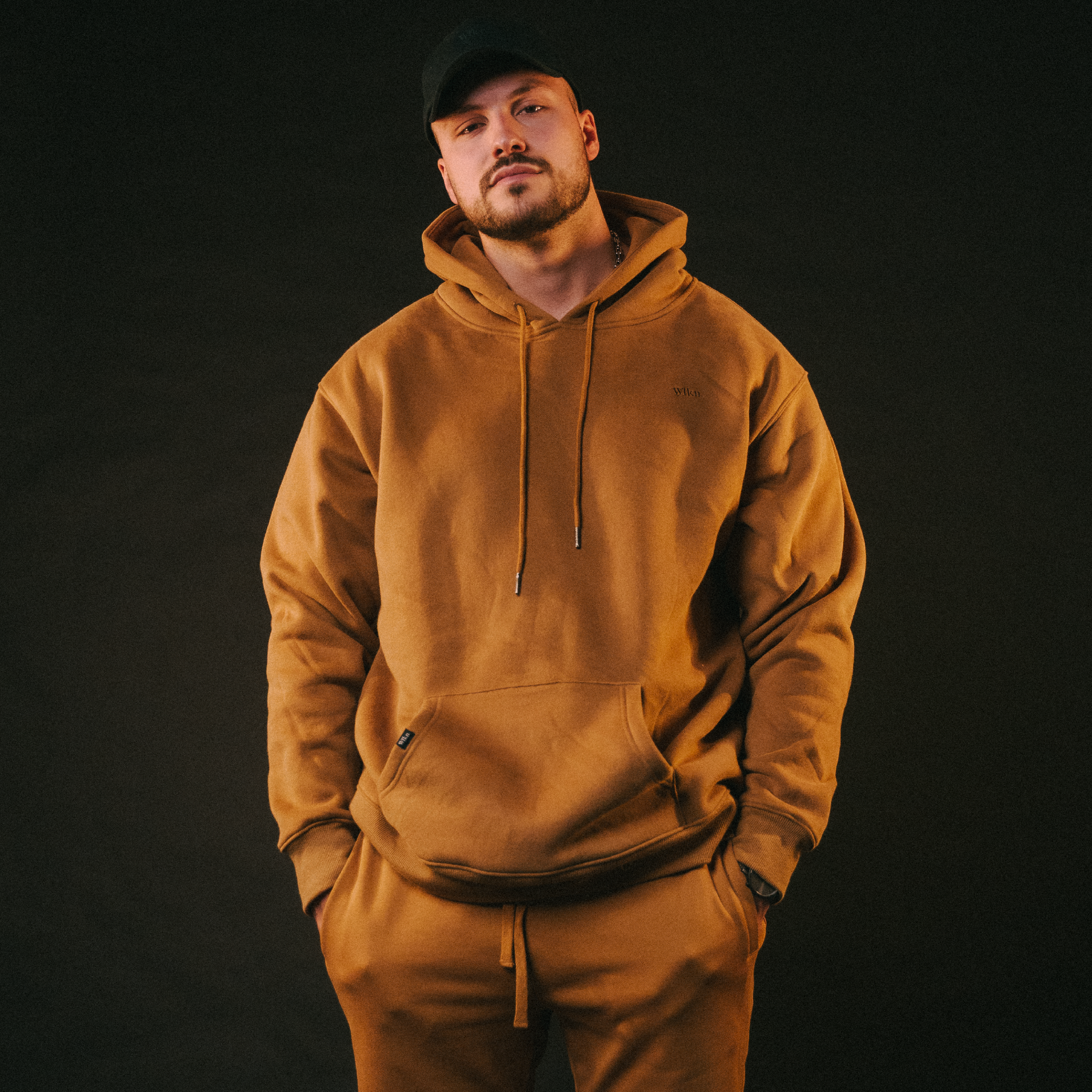 Outfit 3
Weather can trick us sometimes. For this third outfit, we propose going for something a bit warmer so you can enjoy your nights up until the wee hours of the morning.
The monochrome trend is still going strong this Summer, so we propose going for one of our matching shorts and hoodie kits. Go with the Vintage French Shorts (available in 4 colours) or get the Vintage Biker Shorts (available in 5 colours) with a tank top or t-shirt. Attach the hoodie to your torso during the day and wear it at night for maximum comfort.
---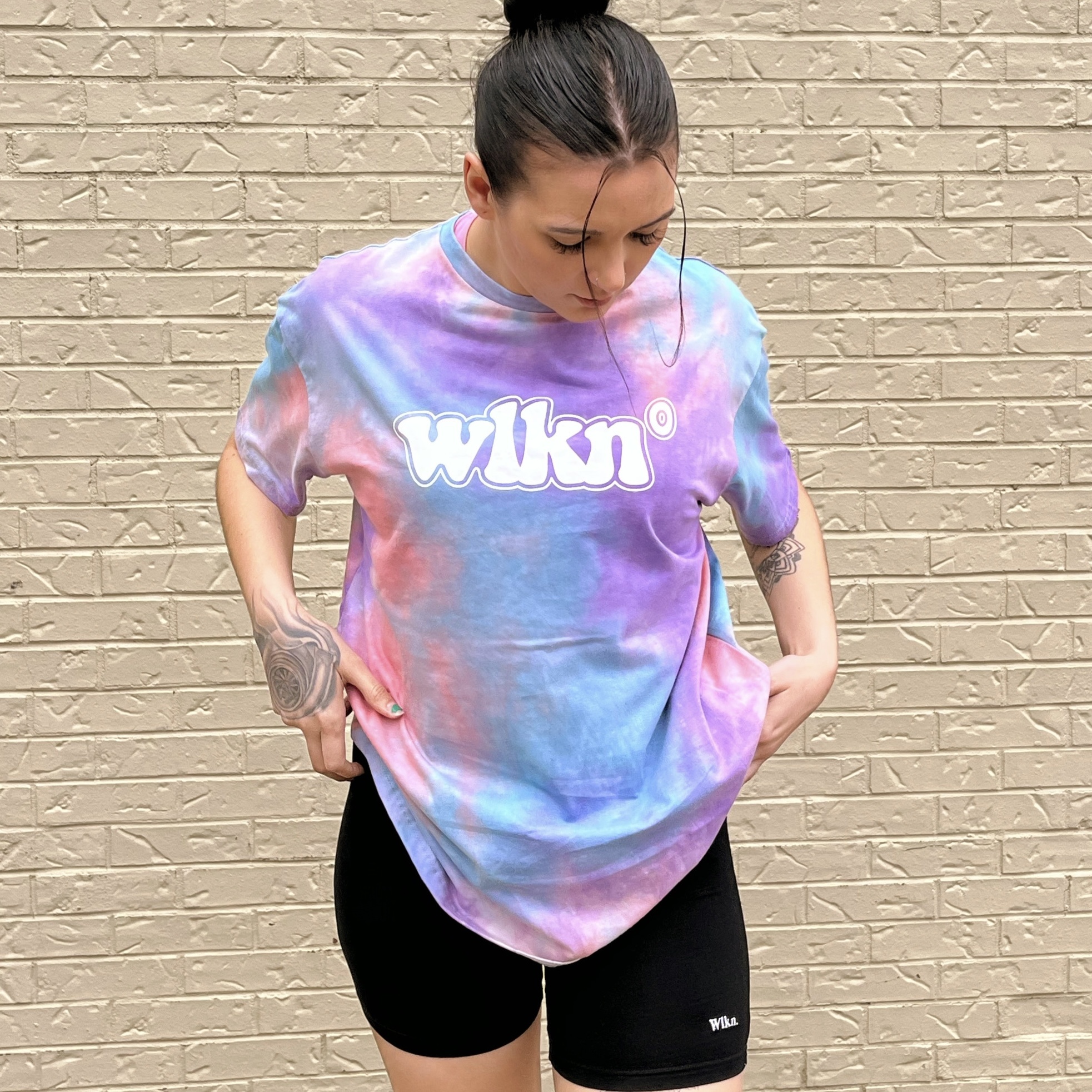 Outfit 4
For the last fit, we say the more colour, the better! Life is finally going back to normal. Share your joy and excitement by wearing a colourful Tie-Dye t-shirt.
This t-shirt is the easiest to pair with anything. We recommend our Vintage Biker Shorts, our Nylon Jogger Pants, or one of our pairs of shorts. Of course, we won't tell you to cut your new t-shirt, but if you wish to go with a shorter vibe, go for it! The see-through trend is going strong this Summer, so feel free to add your favourite mesh top underneath the t-shirt for layering. Add your favourite pair of sunglasses and some jewelry, and you're all set!
Be the first to comment...