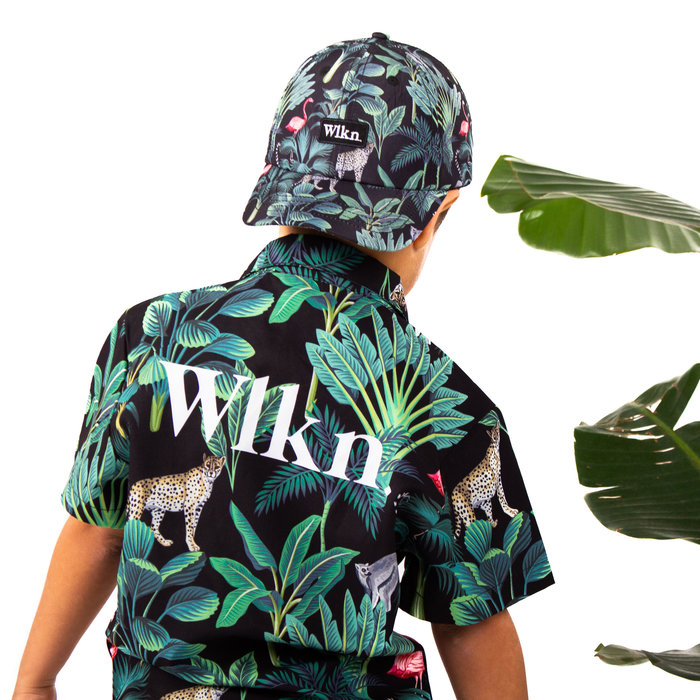 We are pleased to present our Spring / Summer Junior 2022 collection. The styles designed for children are very popular amongst our customers and they surprise us every season. Today, we let you enter the mind of our designer, Dave O'Grady, who continues to reinvent himself even after 10 years with us. 
Unveiling the four unisex WLKN Junior capsules:
---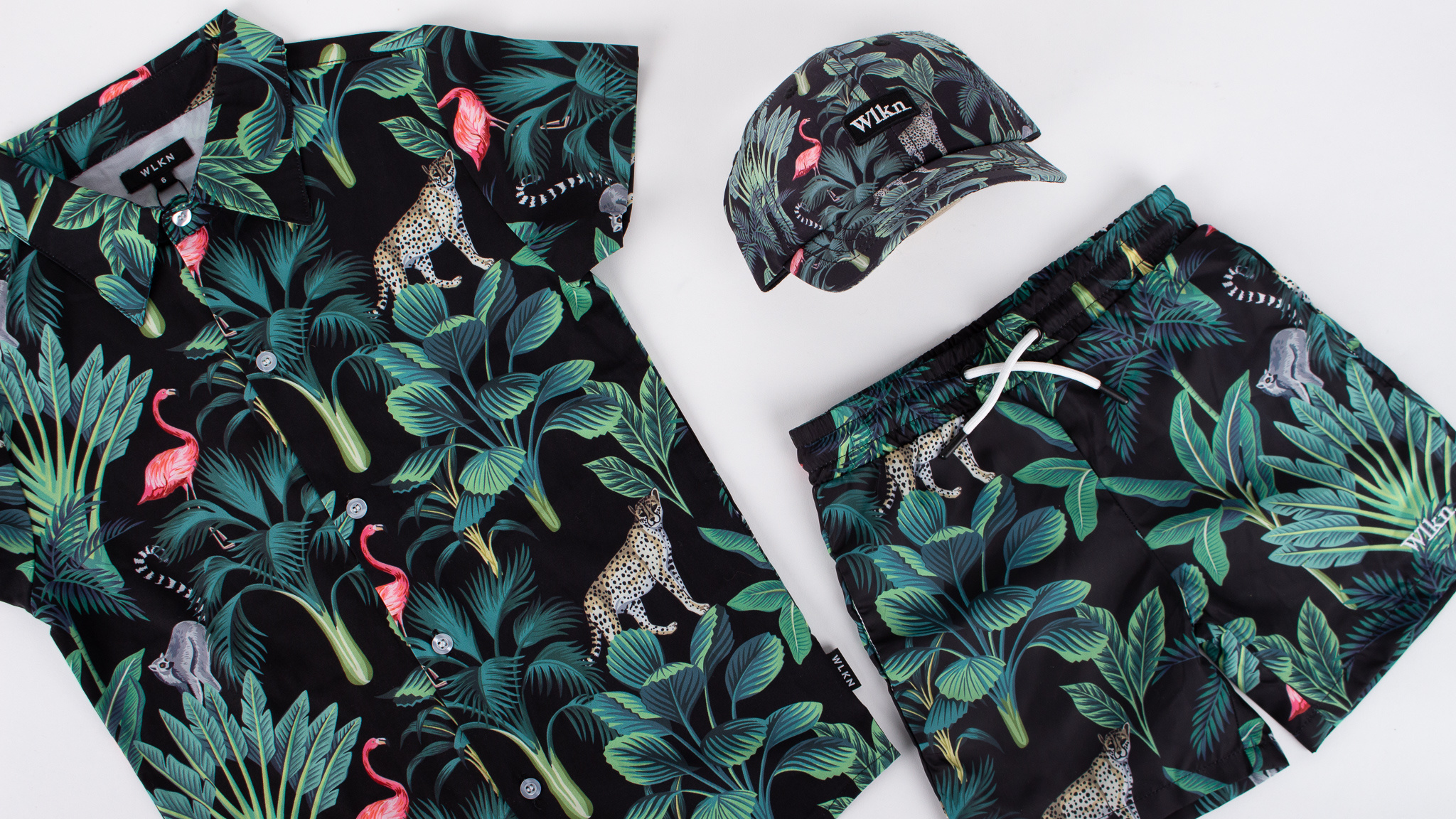 In the Jungle
You will love the "In the Jungle" collection as much for its eye-catching patterns as for the variety of pieces. You will be able to find these colourful patterns in the next adult collection as well as the Vintage logo that you already know!
"This collection is one of my favourites. I wanted to represent Spring from a new angle! I had the chance to work with new materials like that of the shirt and new techniques like adding a fabric inside the hood which makes them truly unique pieces." Dave 
---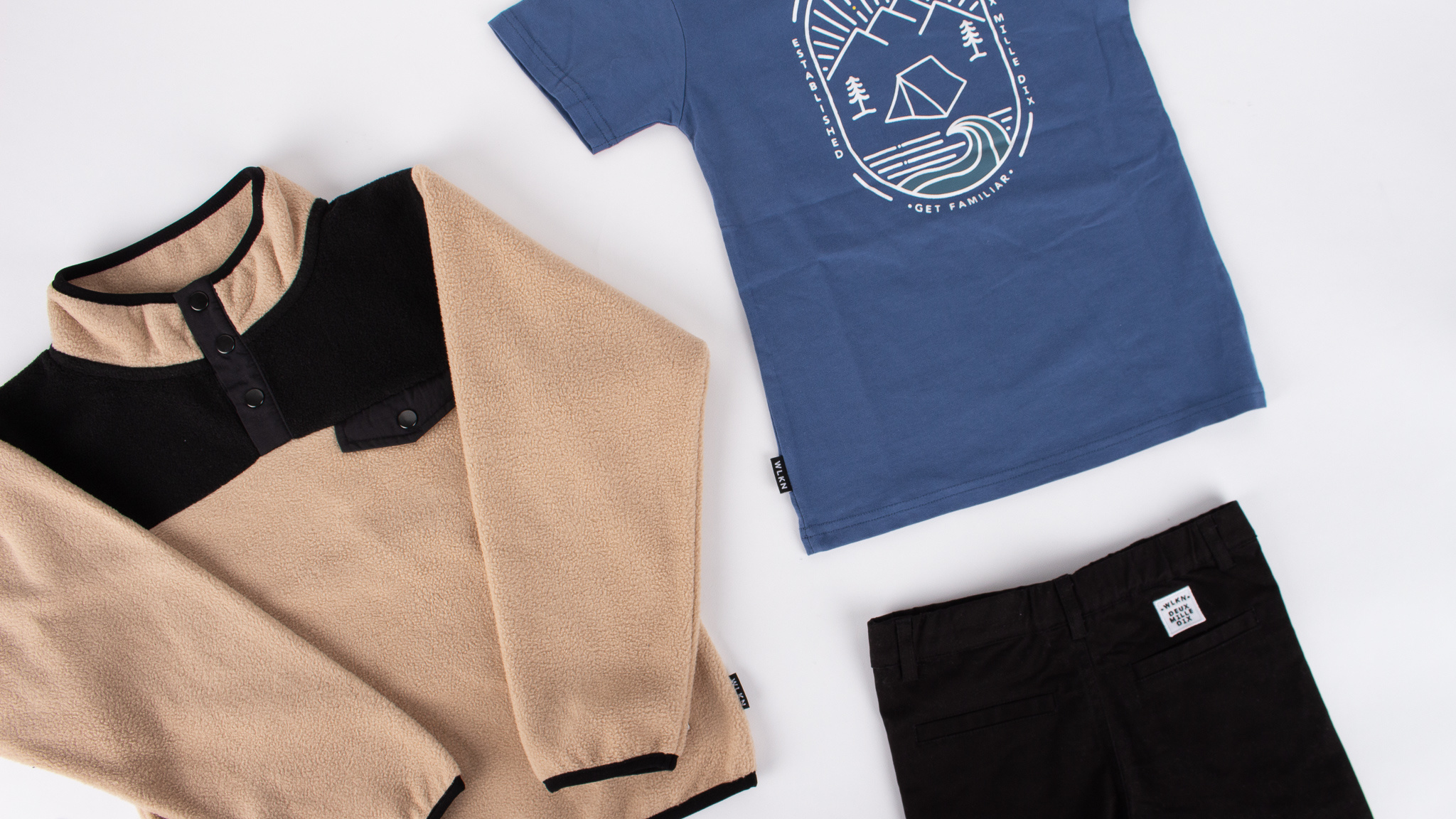 Summer Camp
This capsule is linked to all our childhood camping memories, and we wanted you to relive these sweet moments. Whether it's with the Tie-Dye set to play in the lake on a hot day or with the Camp Polar Fleece to eat marshmallows around the fire. You will find a wide selection of clothing adapted for all the memorable experiences you will have this summer with your little one.
---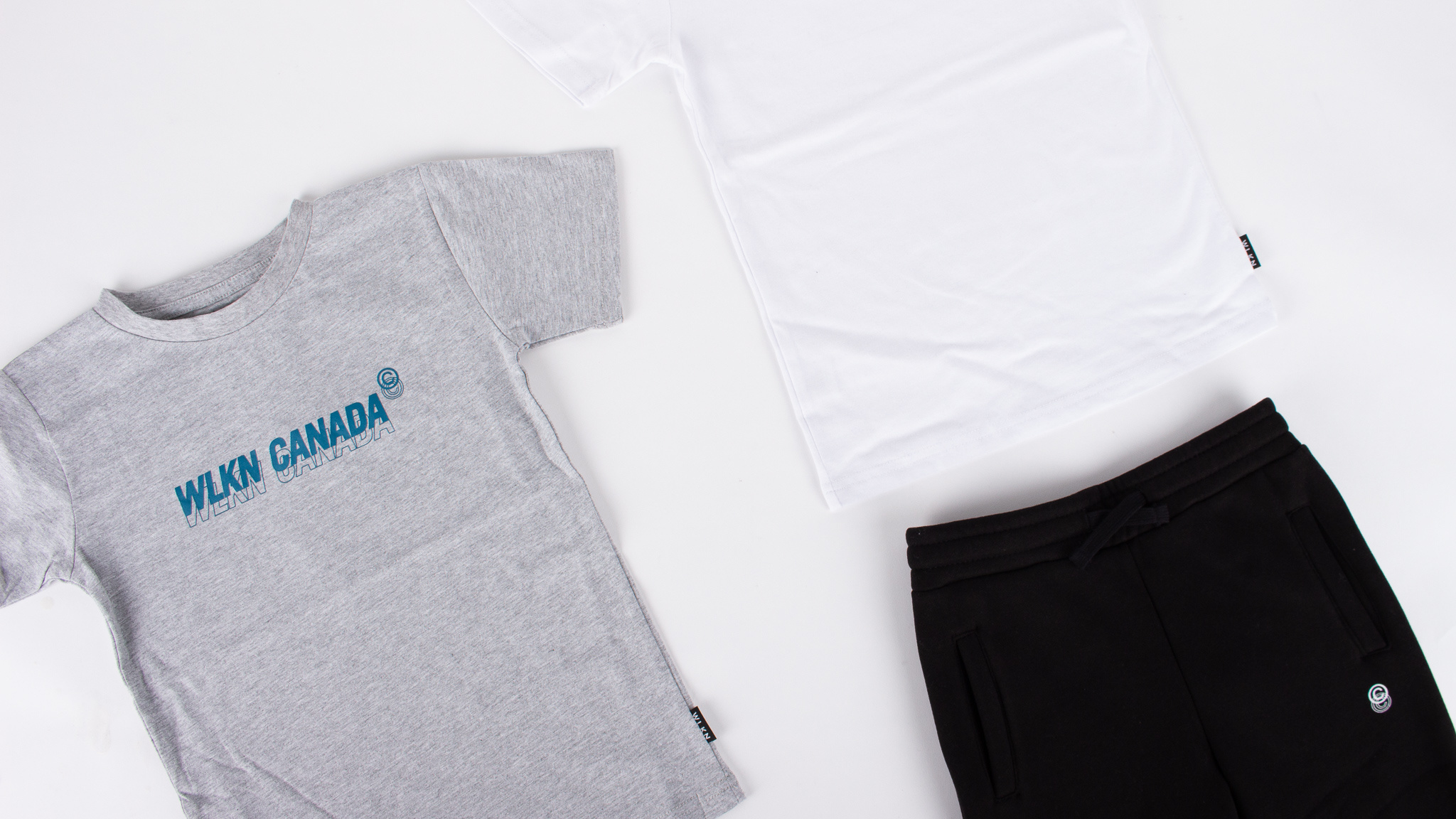 Athletic Dept.
Our goal with this capsule was to make physical education sets interesting so that they don't end up crumpled up in the bottom of their bag at the end of the week. We designed them so that they are desirable to your kid, and they will want to wear them over the weekend at their friend's party or to go play in the park with their neighbour. You will find the new Stroke and Core logos perfect for a sporty style.
---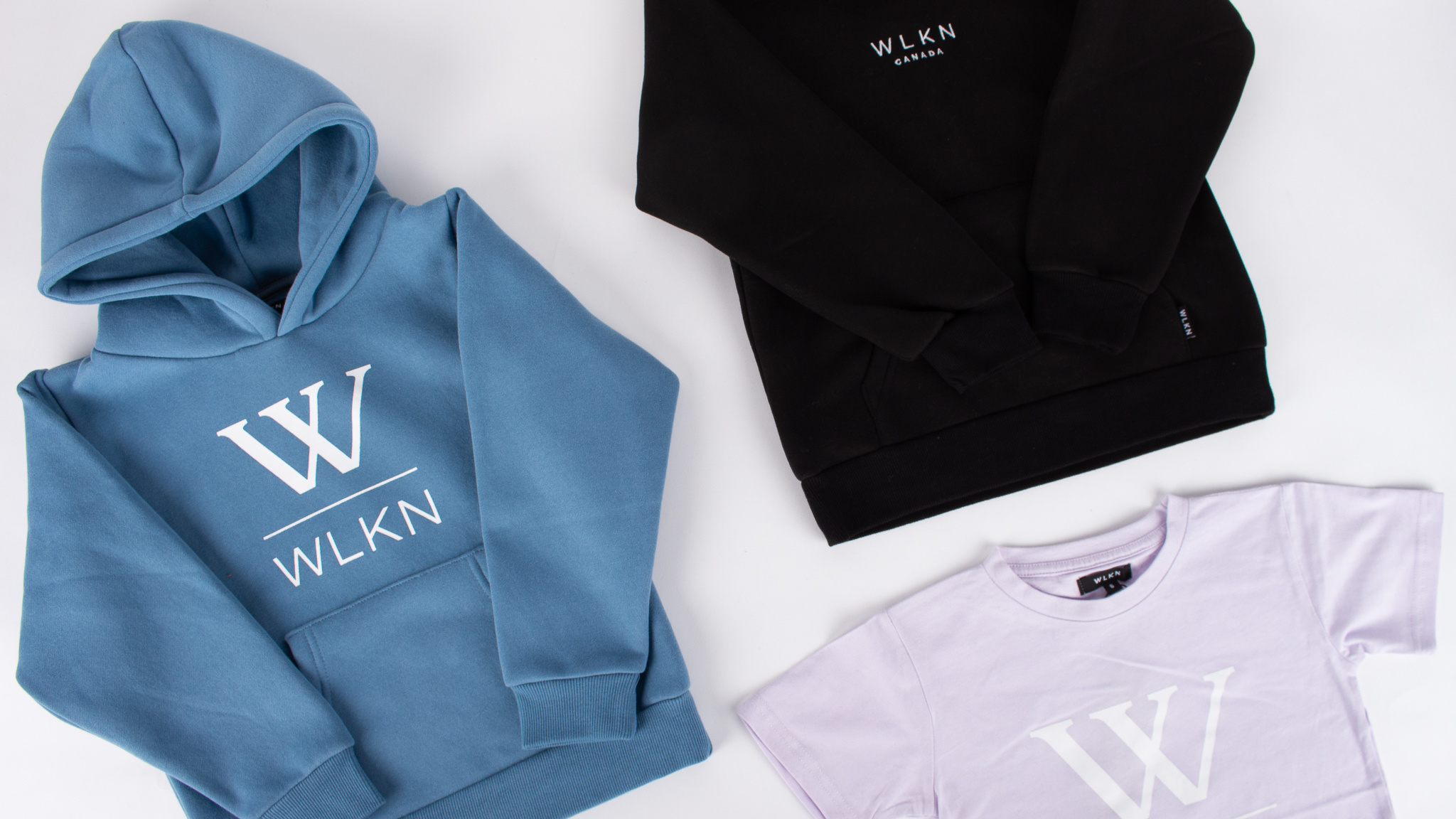 Basics & Mini Me
This capsule is the essence of our Junior Collection. Quality pieces, trendy while being comfortable. This season, we offer you exciting new colours perfect for Spring.
"For the WLKN Basics, I like to recreate your favourite models in colours suitable for the little ones. I was able to create pieces that are out of the ordinary, especially with the Mini-Me sets. During my research, I noticed that matching kits were fashionable and that's the way I went. Will you dare to try it?" Dave
---
The junior collection is now available in-store and online, we can't wait to see you wearing it!
Be the first to comment...